Ever since its foundation, we have been working hard to realise as many ambitions as possible. Not just our clients' ambitions, but also our own. Every single day, we try to to push ourselves and achieve our full potential. We do this by working together, having fun, staying creative and knowledgeable and by fueling our entrepreneurial spirit. Our teams consist of consultants, compliance officers, marketers and financial and administrative staff.

Marc Guelen founds Hezelburcht in 1995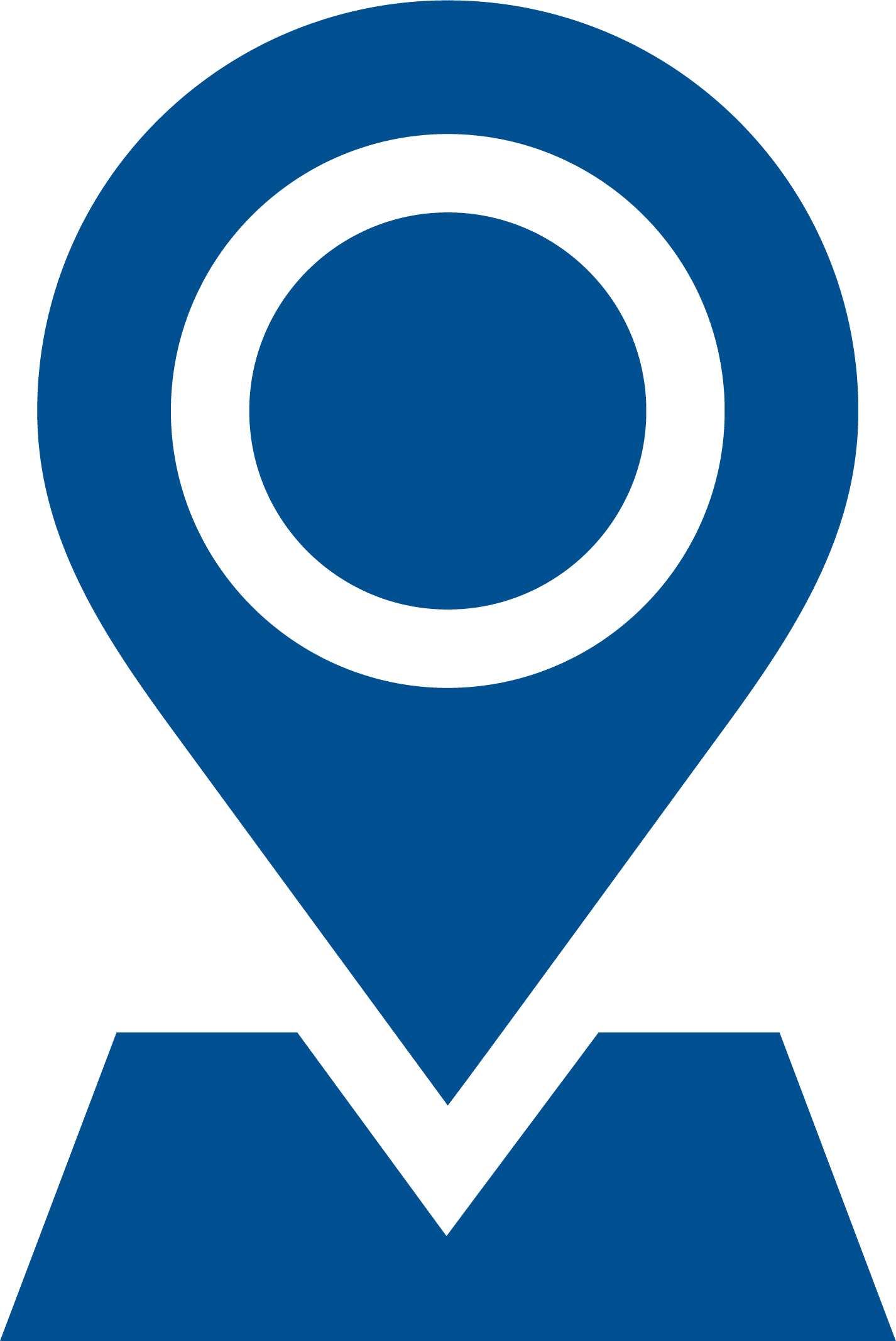 Hezelburcht has seven branches in Europe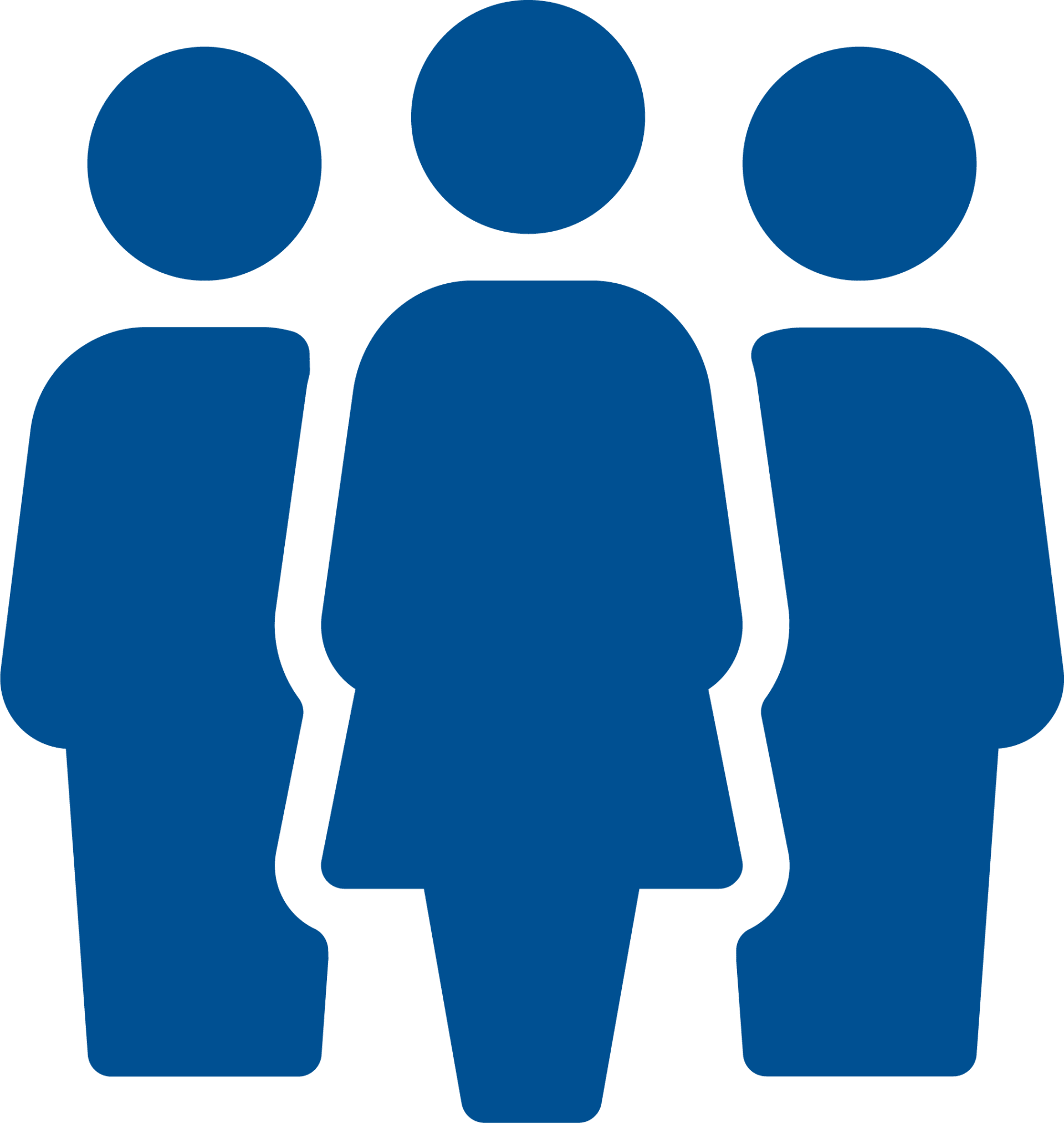 The group employs more than 175 colleagues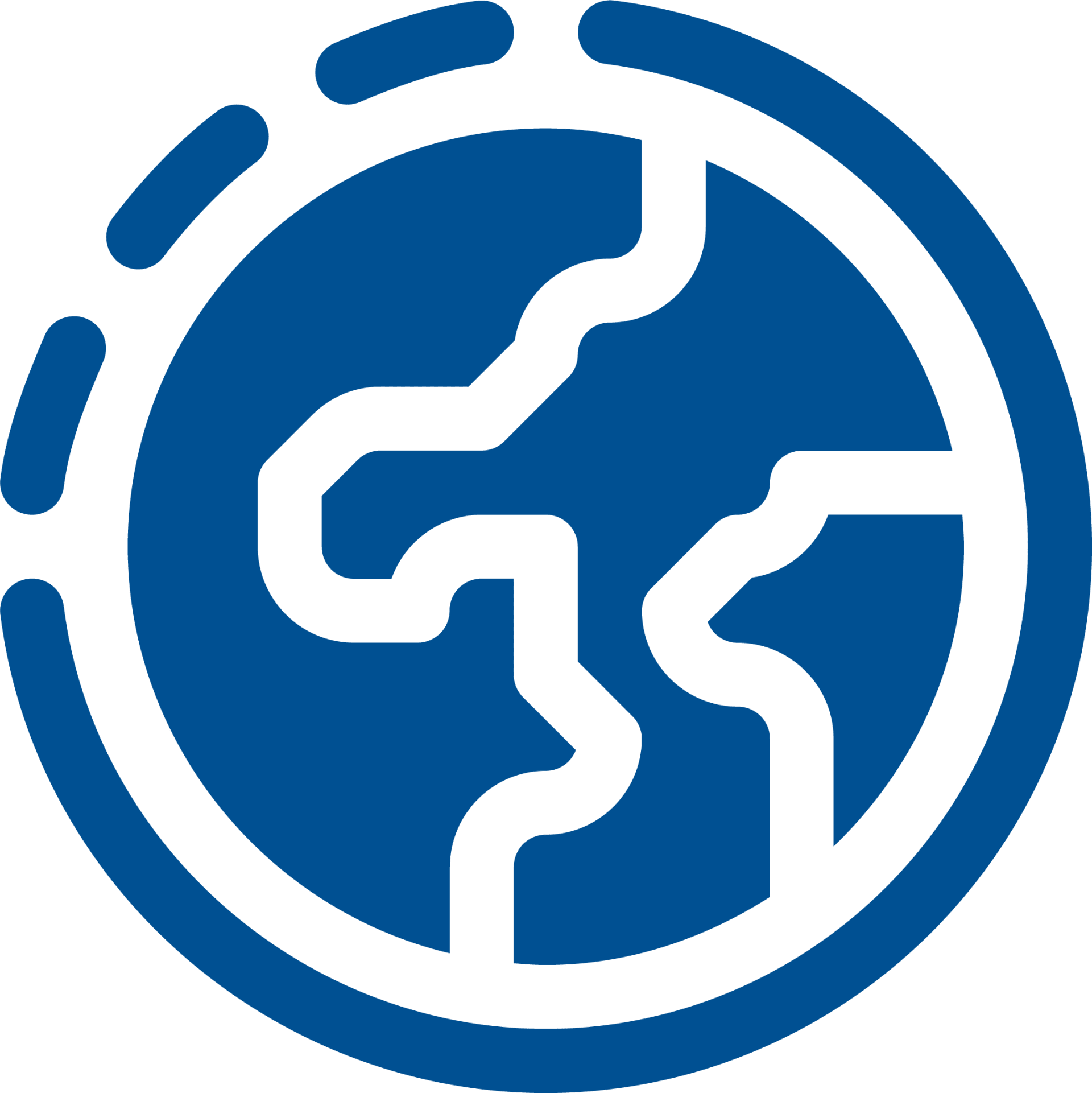 We realise projects in more than 30 countries
What we stand for
We believe that every project (idea) that contributes to a sustainable and healthy future should get the chance to be realised. That is why we build bridges every day between the beautiful projects of our clients and regional, national and European grant providers.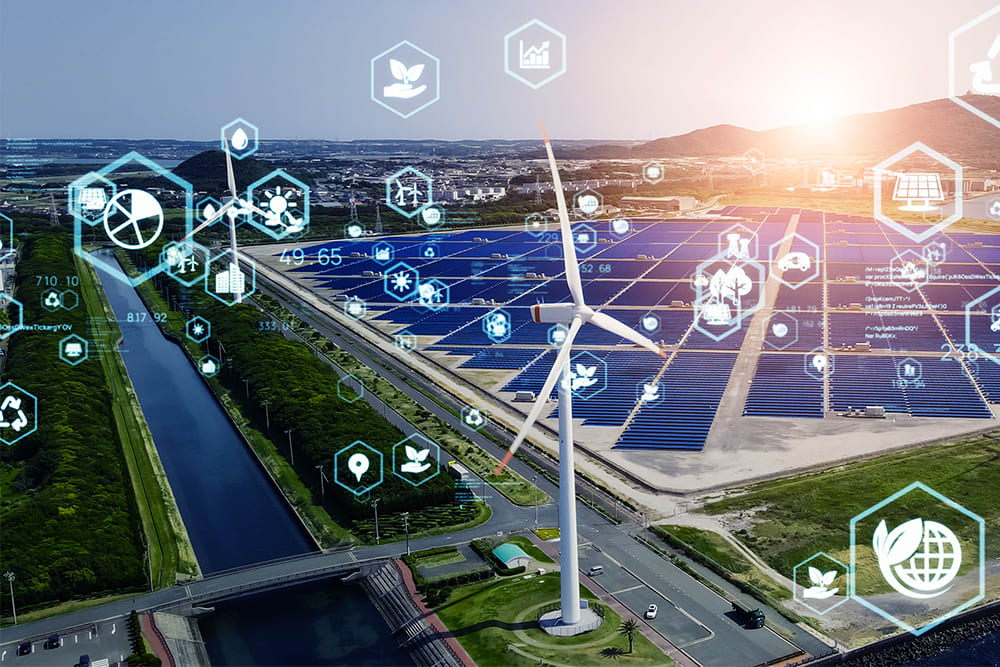 Our culture
At Hezelburcht, you work partly in the office and partly at home. You have total freedom to organise your own schedule and choose projects you like to do! Every position is valued within our company, everyone is valuable and indispensable. We enjoy working together, across all branches. That makes working at Hezelburcht very educational and dynamic, but most of all fun. The atmosphere at our branches is relaxed and you can always approach a colleague if you have a question. Need a break from work? Join one of Hezelburcht's afternoon drinks, dinners, parties or (ski) trips.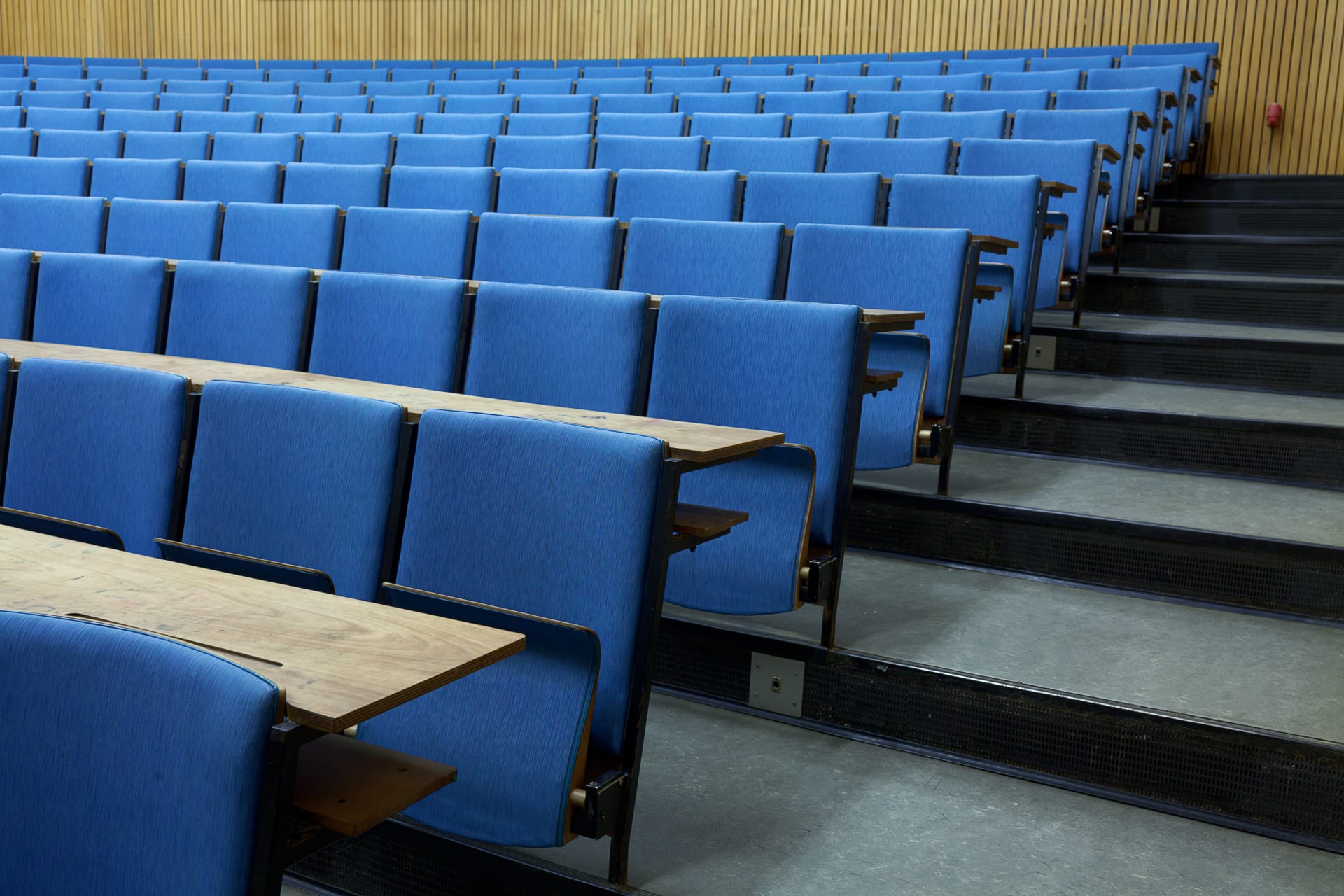 Our history
The 'strange' Jugendstil birds still adorn the building at Lange Hezelstraat 101 in Nijmegen. At the time, the decorations were the inspiration for Hezelburcht's logo. Once self-employed, owner Marc Guelen managed to grow the company into one with multiple branches in the Netherlands, Belgium and Germany. An achievement he is incredibly proud of to this day!