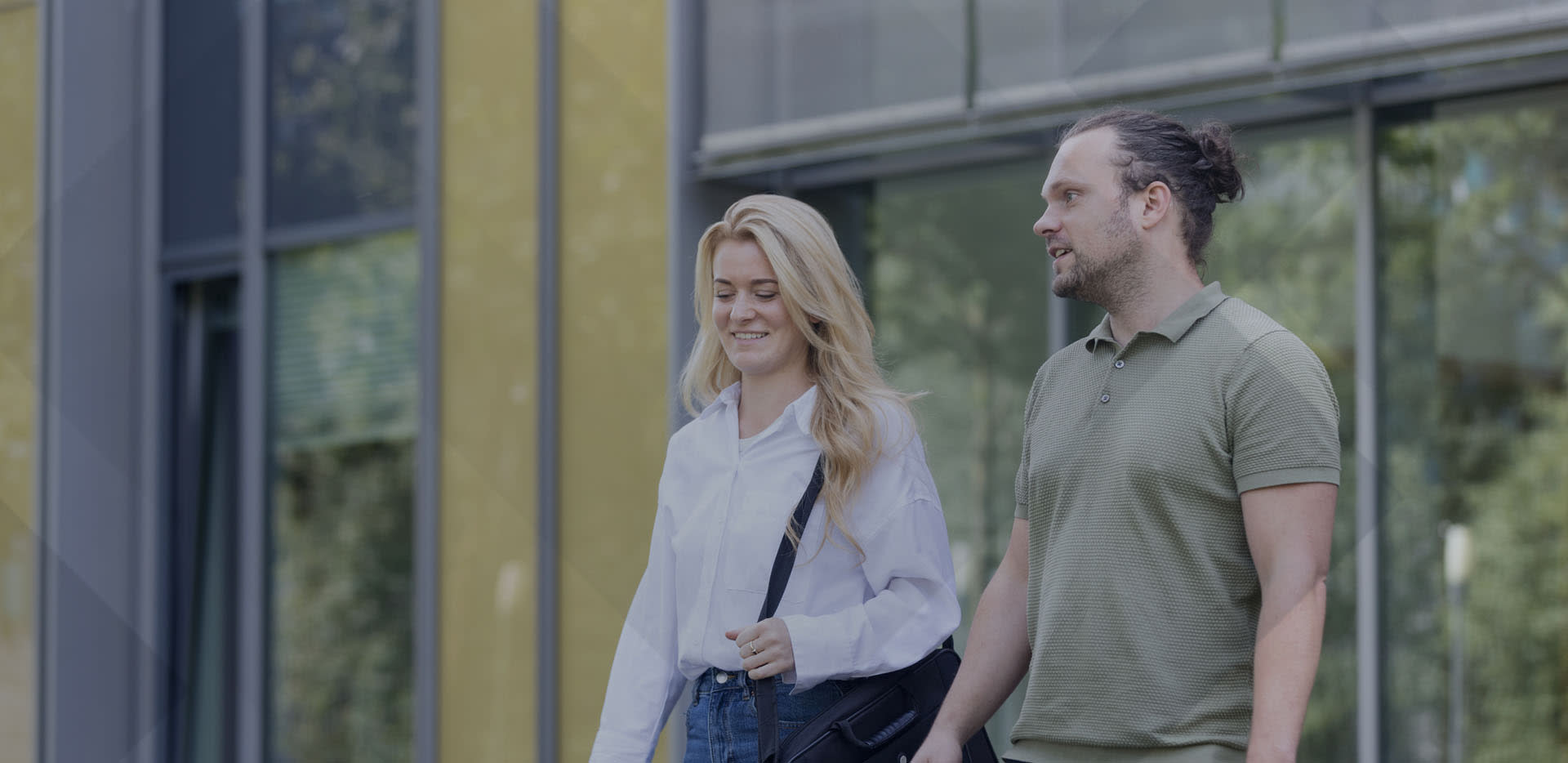 Working towards a

better world

at one of Europe's

leading consultancy firm

.





Hybrid working (at home and at the office)
What we stand for
At the Hezelburcht Group, we work every day towards a more sustainable and better future. We do this by giving our all to Europe's greatest and most beautiful projects. We don't just talk, we take action. That's how we make impact. We are looking for ambitious colleagues who also aren't afraid to take action. In an advisory and supportive role, you will realise ambitions!
Our culture
Although professional, there is no strict workplace culture. We want everybody to feel at home at the offices and, above all, we want you to have fun at work. We are ambitious, but there is always time for a drink, dinner or party.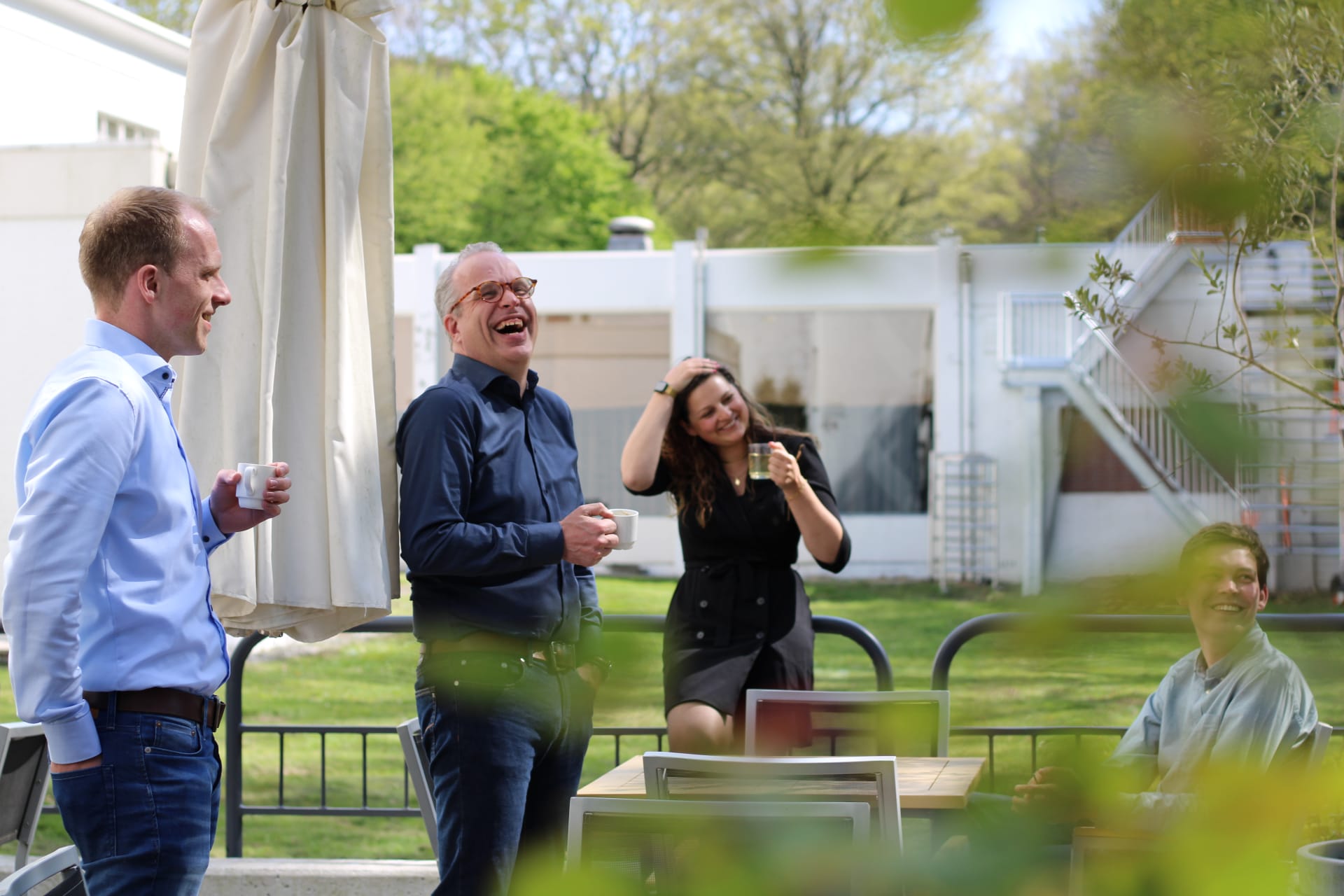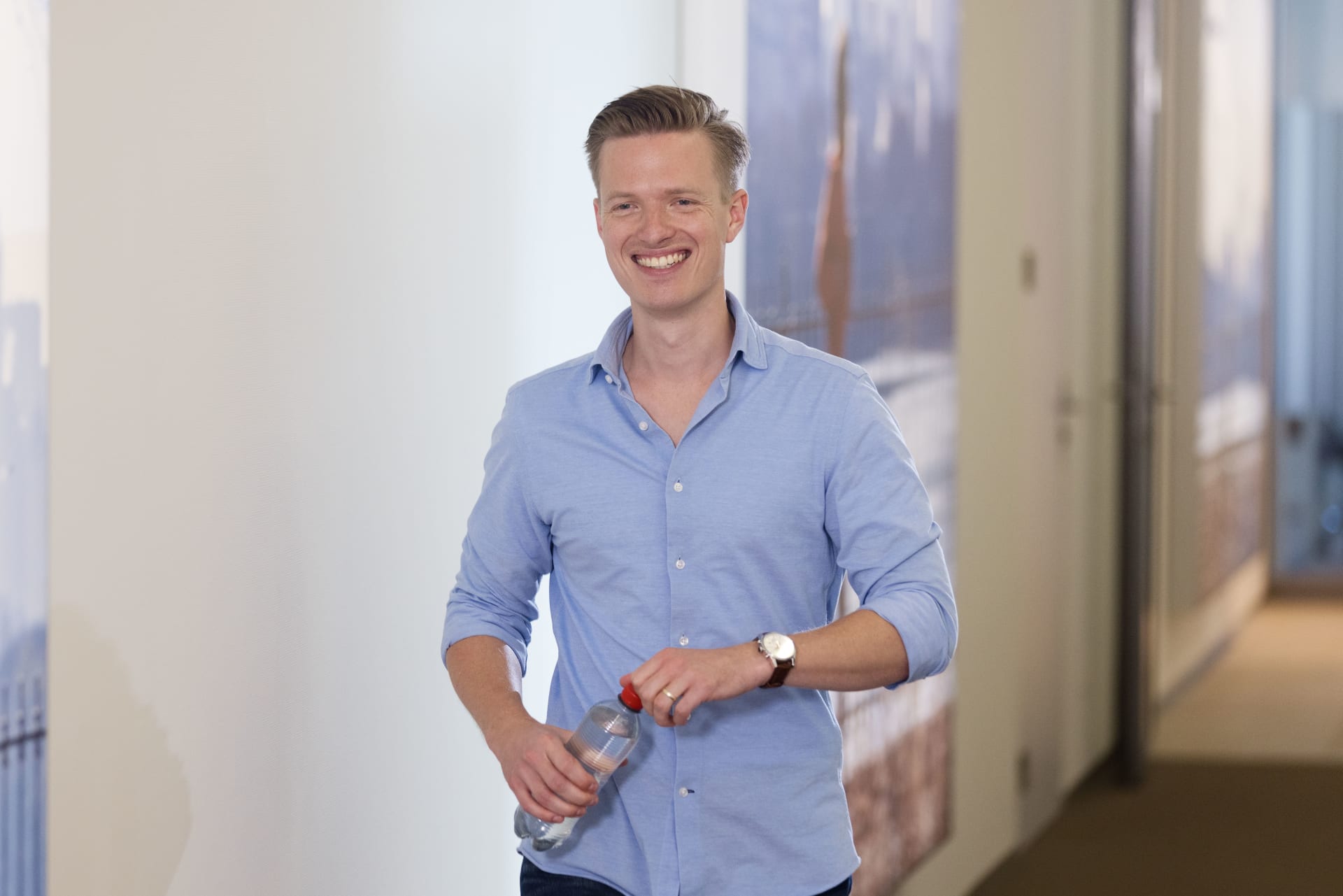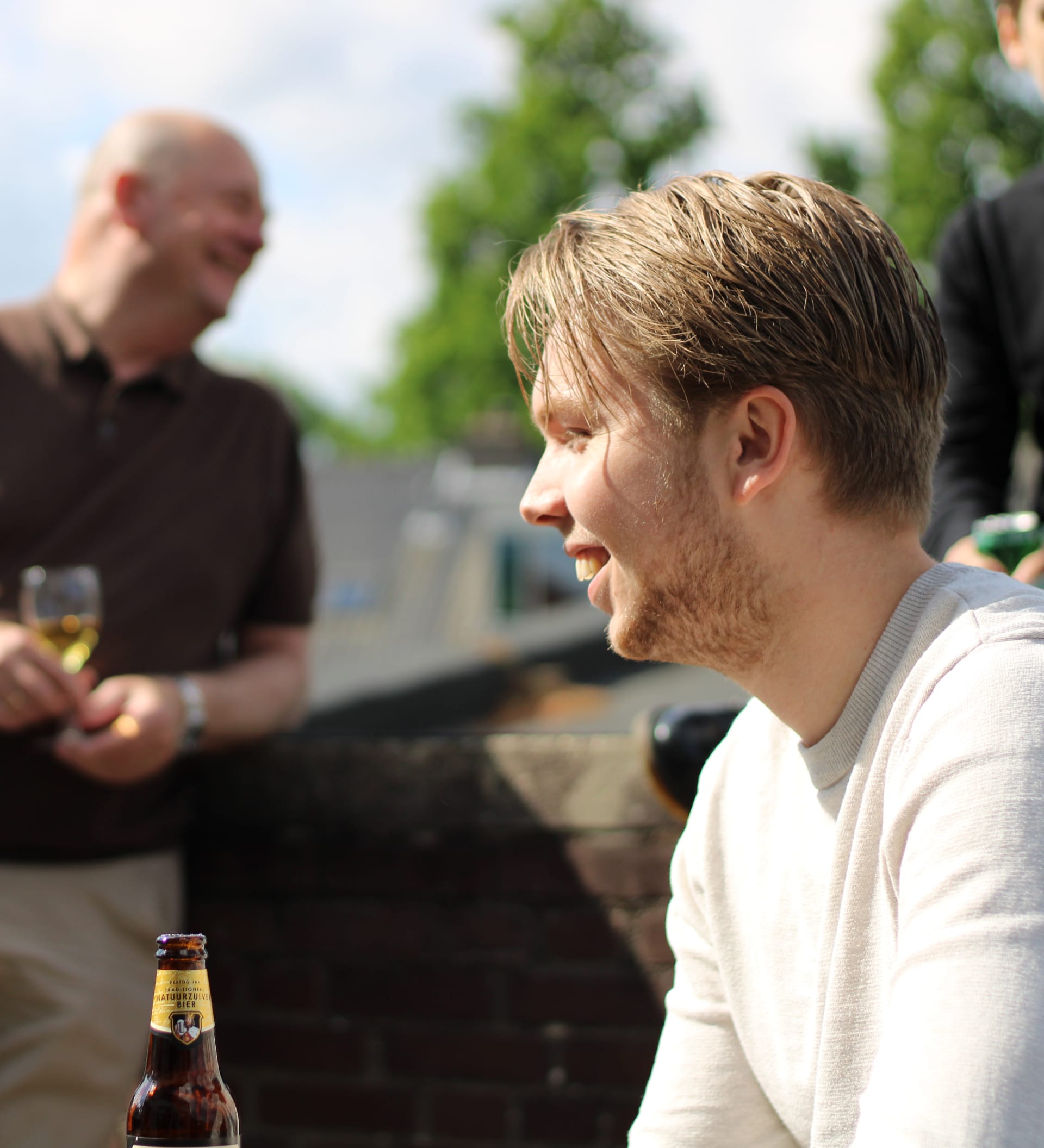 Experiences of our colleagues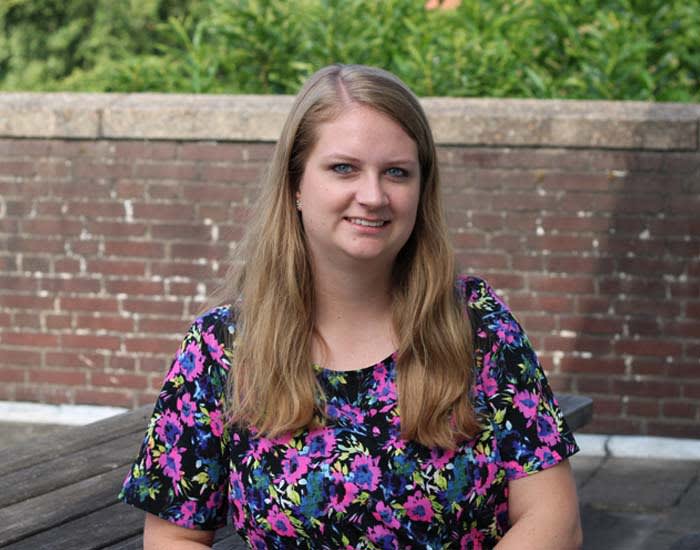 "As a grant specialist, I'm always on top of the latest developments in the chemistry sector."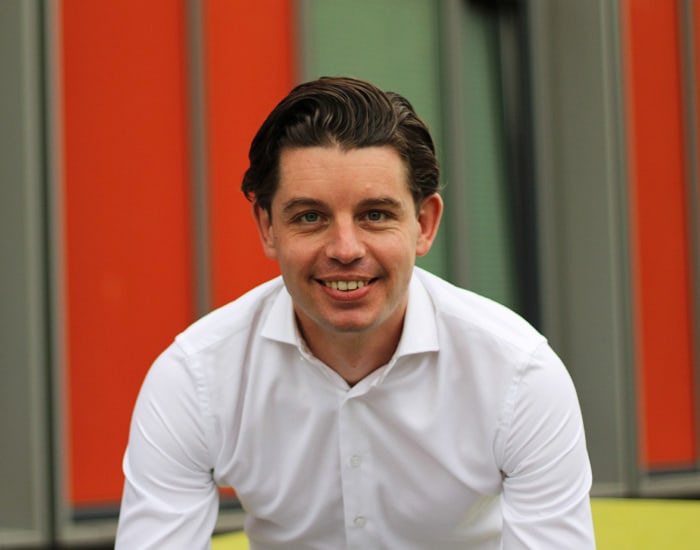 "One of my most recent projects was visited by the King. How awesome is that!"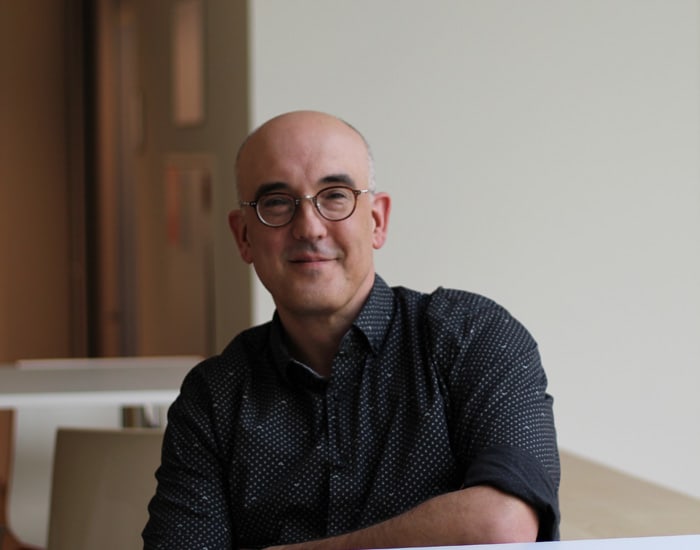 "You encounter so many new things: every new idea or innovation passes through the world of grants first."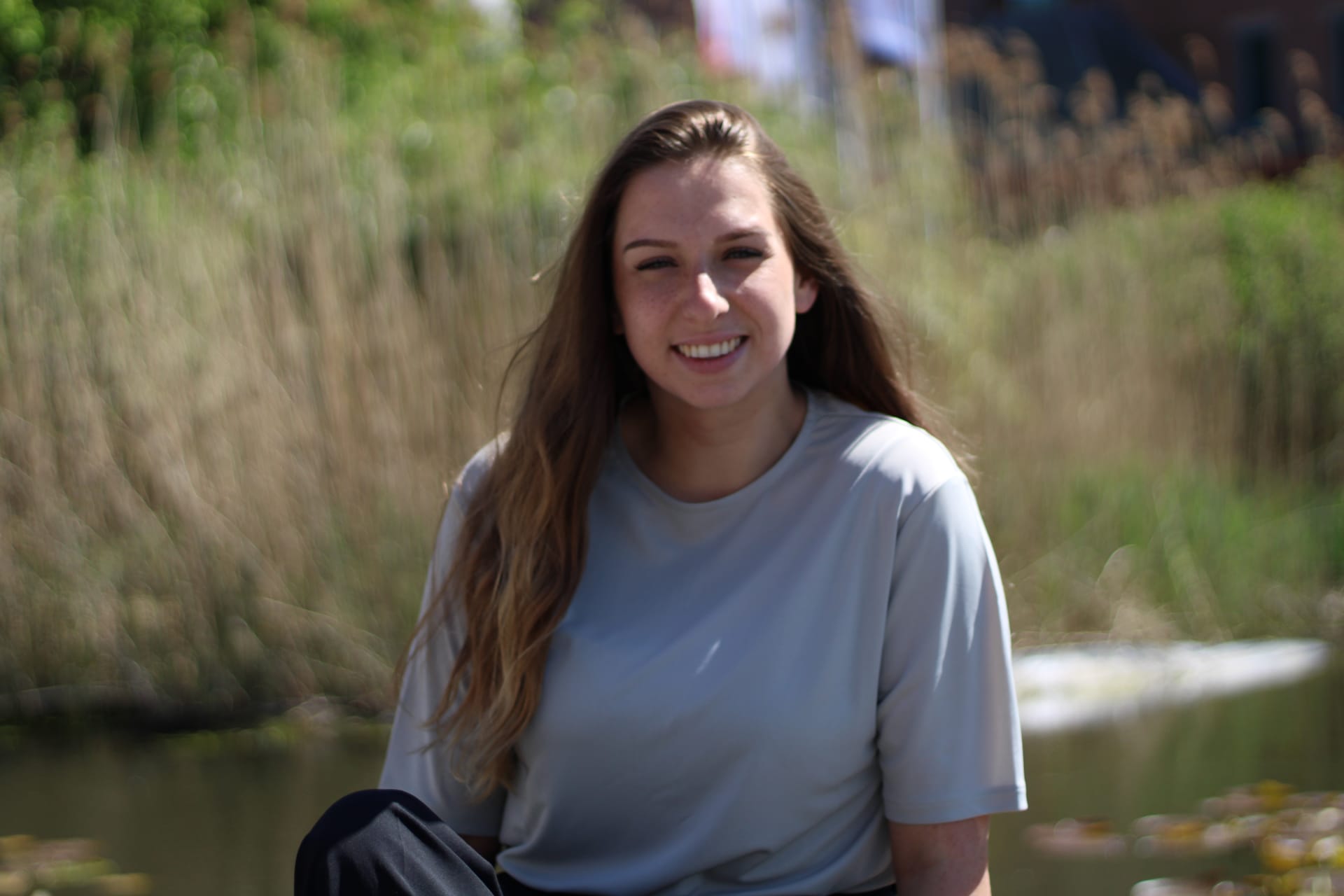 "You will be well trained and given all the help you need to learn about the world of funding."
Highlighted areas of expertise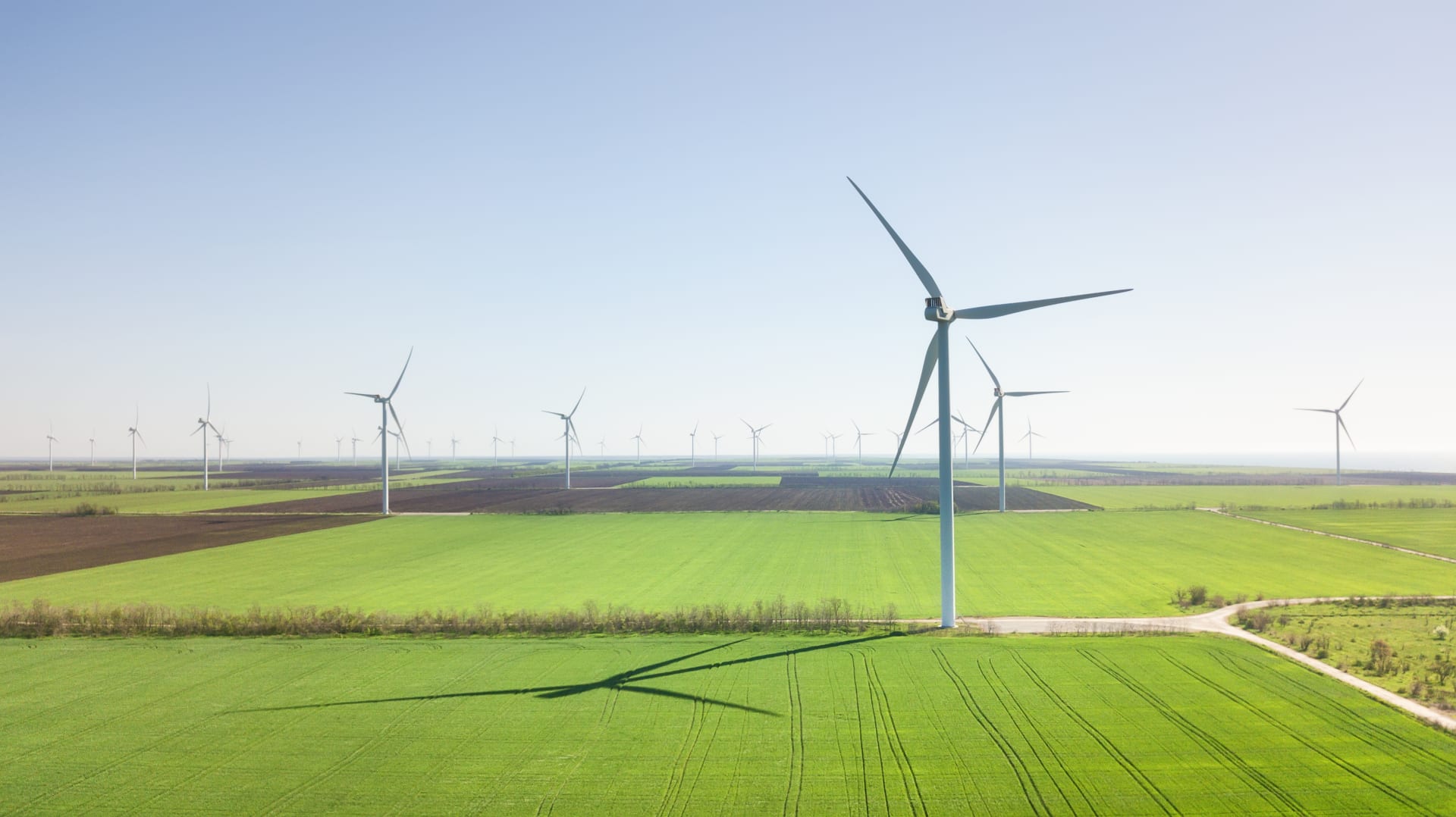 Help make the Netherlands and Europe more sustainable as a Sustainability Grant Specialist