Join

team Sustainability

and work towards

a sustainable future
Team Sustainability works towards a green future
Team Sustainability is committed to creating a cleaner and sustainable world. The energy transition is in full swing and the climate goals are getting closer. You are at the forefront of the latest sustainable innovations that contribute to a green future.
Become part of team Sustainability
And contribute to a cleaner and more sustainable world!
Projects that make a difference
From the largest offshore wind farm to making rental housing more sustainable. There are plenty of sustainability projects that have a positive impact on the climate. At Hezelburcht, we work on the largest and most beautiful projects that make a real impact. Thanks to your contribution, organisations succeed in realising these sustainability ambitions.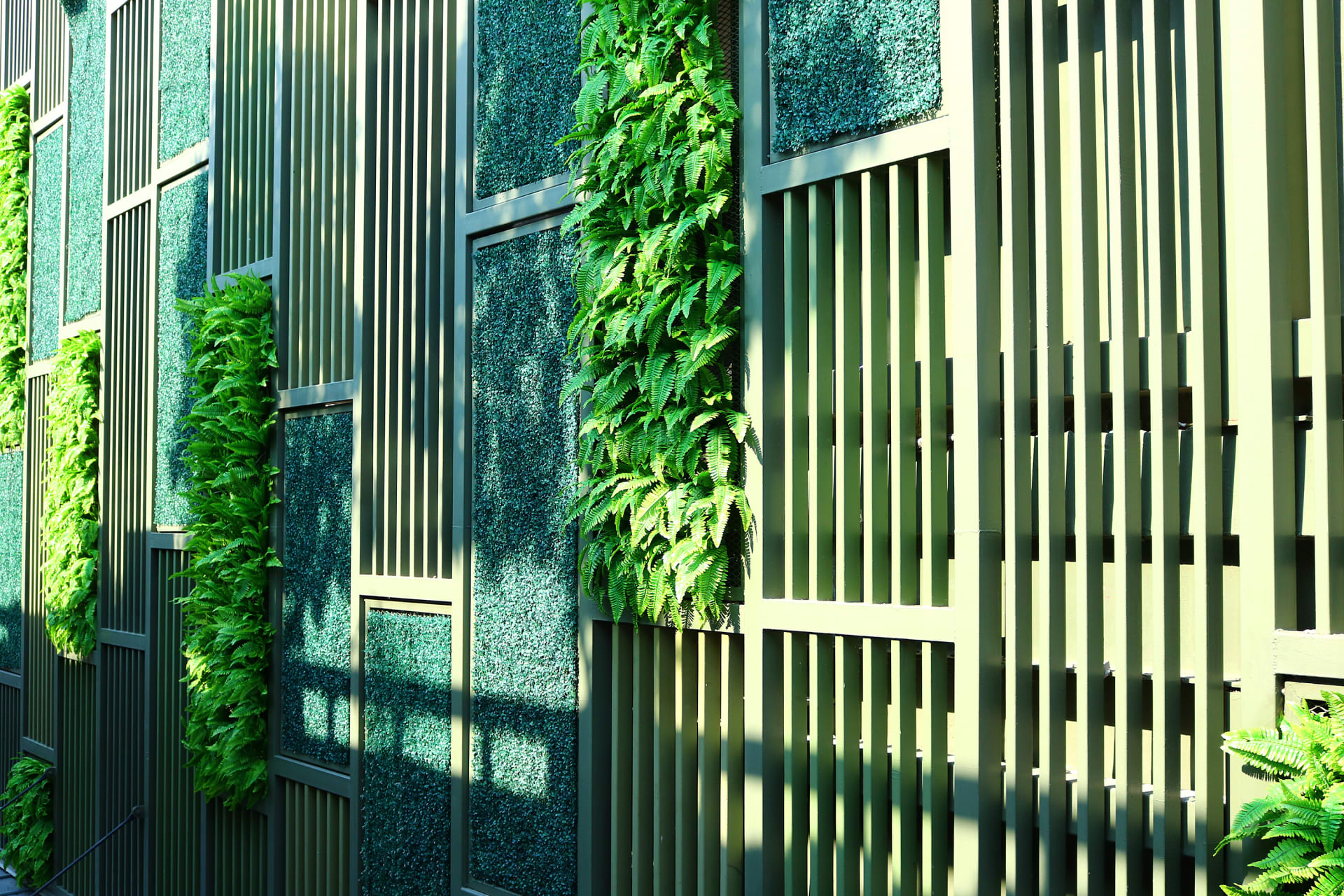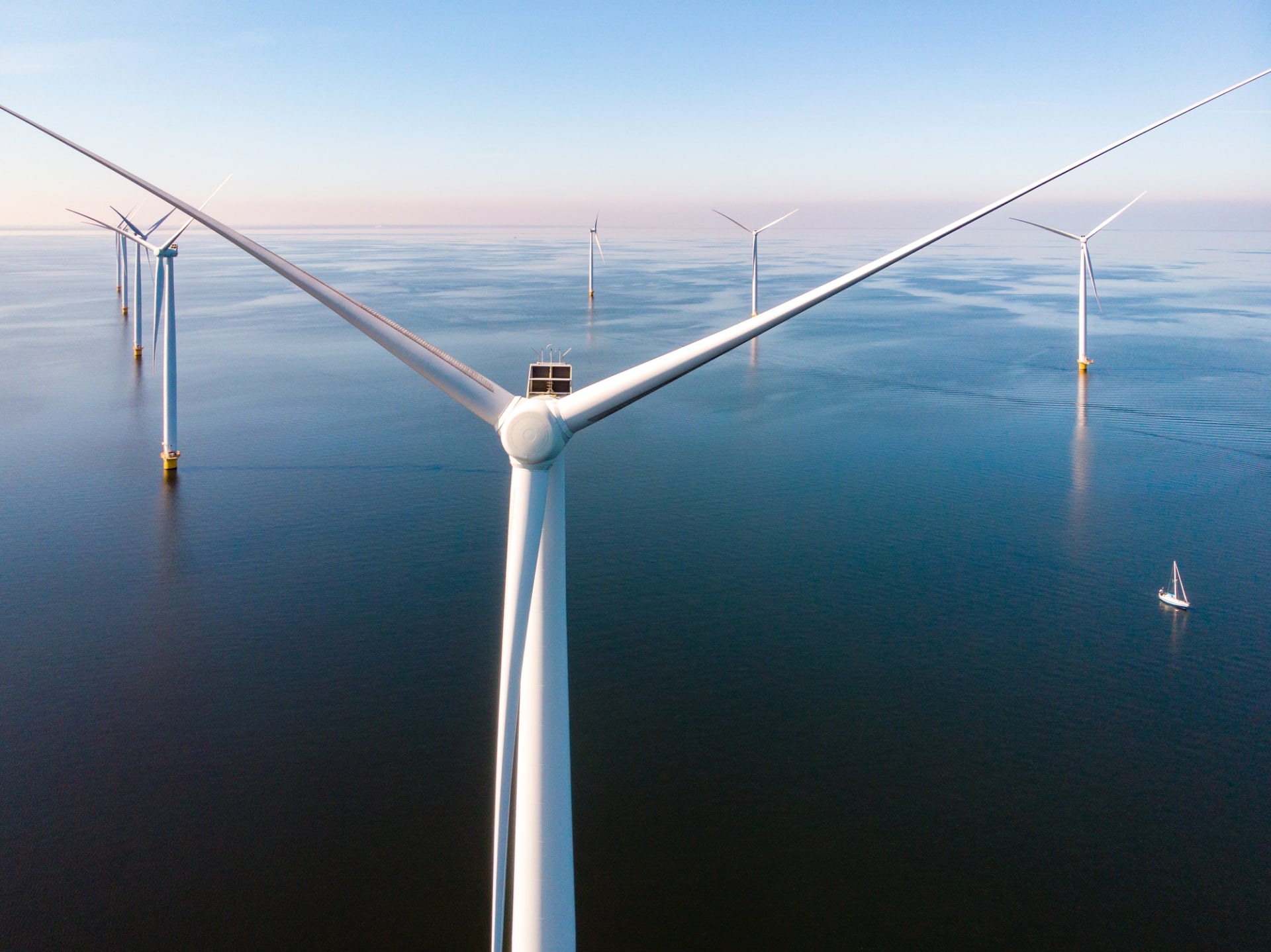 A few words from colleagues from team Sustainability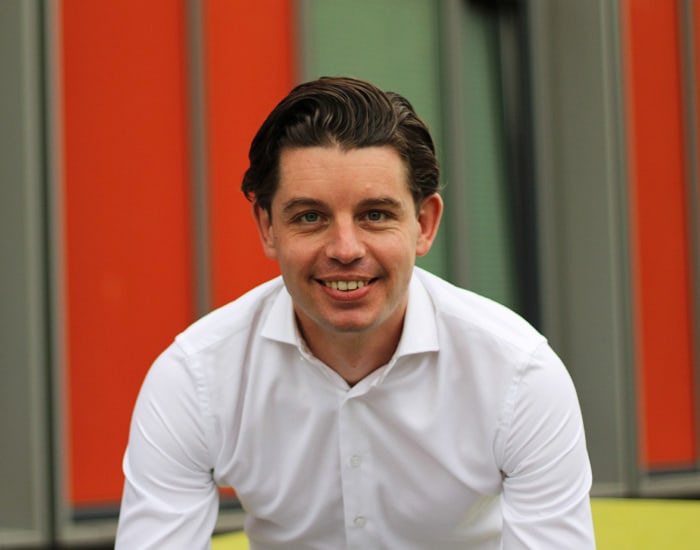 Bastiaan
"The other day I worked on a project that was visited by the King of the Netherlands. It doesn't get any cooler than this!"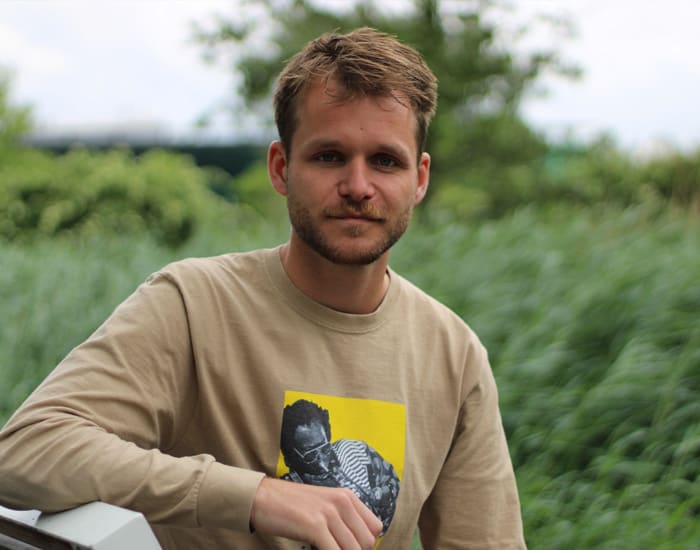 Hielke
"You work for a wide range of clients, from small SMEs to large corporates."
As a Sustainability specialist, you work together with:
Would you like to be part of team Sustainability?
We would love to get to know you! Apply via one of the vacancies or contact Jamie-Lee at recruitment@hezelburcht.com or 088 495 20 00.