Become part of

team ICT

and work on the

coolest digital solutions
Team ICT plays a major role in economic growth
ICT plays a crucial role in the development of new products and services. As a result, a strong ICT infrastructure has become almost indispensable for our economy. The expertise team does not shy away from complex digital issues. As ICT Consultant, you ensure that the Netherlands remains one of the most innovative countries in the world.
Become part of team ICT
Are you a specialist in Artificial Intelligence, BlockChain or other ICT innovations? Then view all our jobs!
Projects that make a difference
To remain competitive, it is important to be at the forefront of ICT. The specialists of this team therefore work on all kinds of innovation projects: from AI technologies to Smart Cities and Blockchain. Grants play an important role in funding these kinds of projects. Both innovation grants and tax schemes can make a substantial contribution.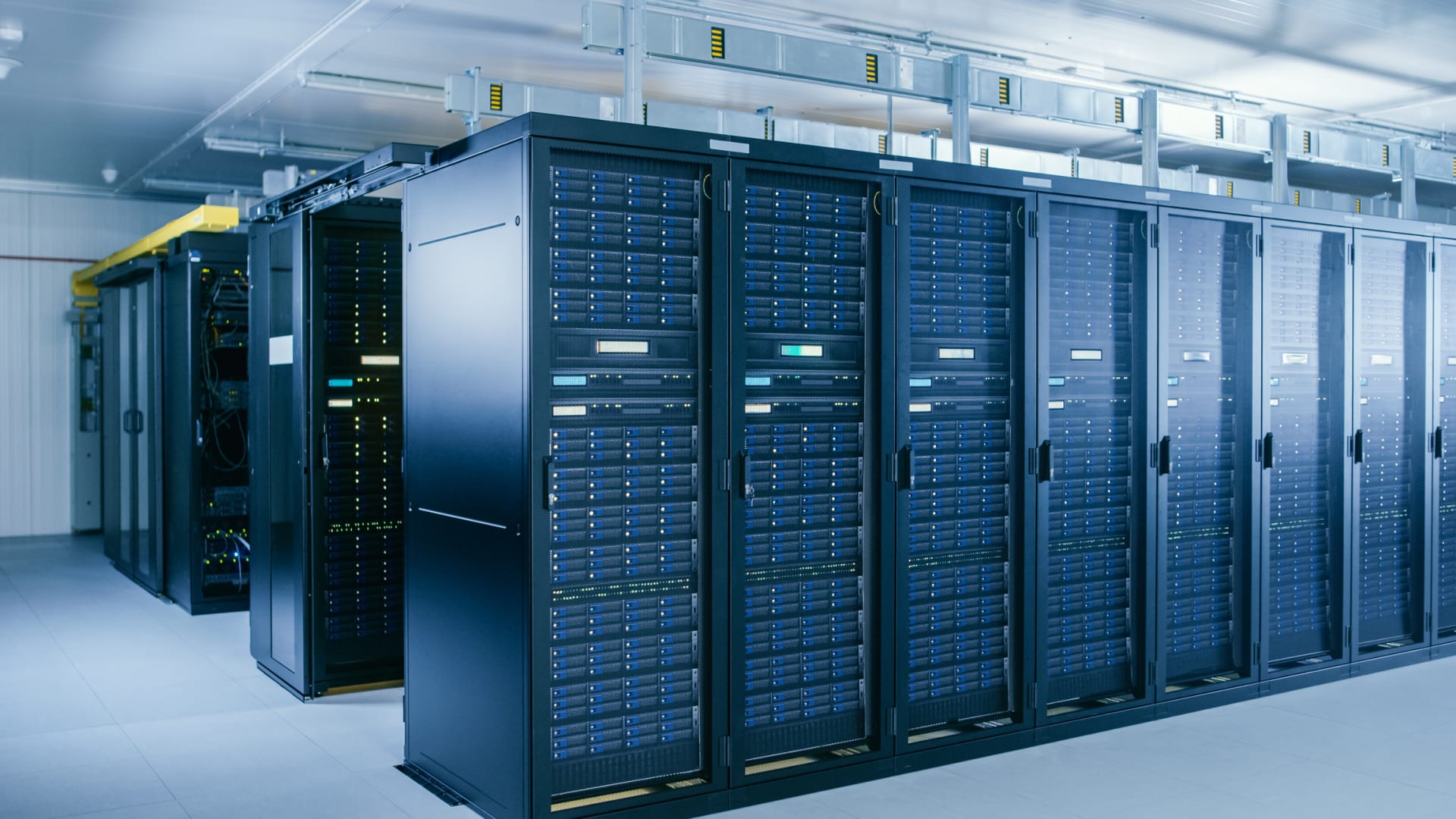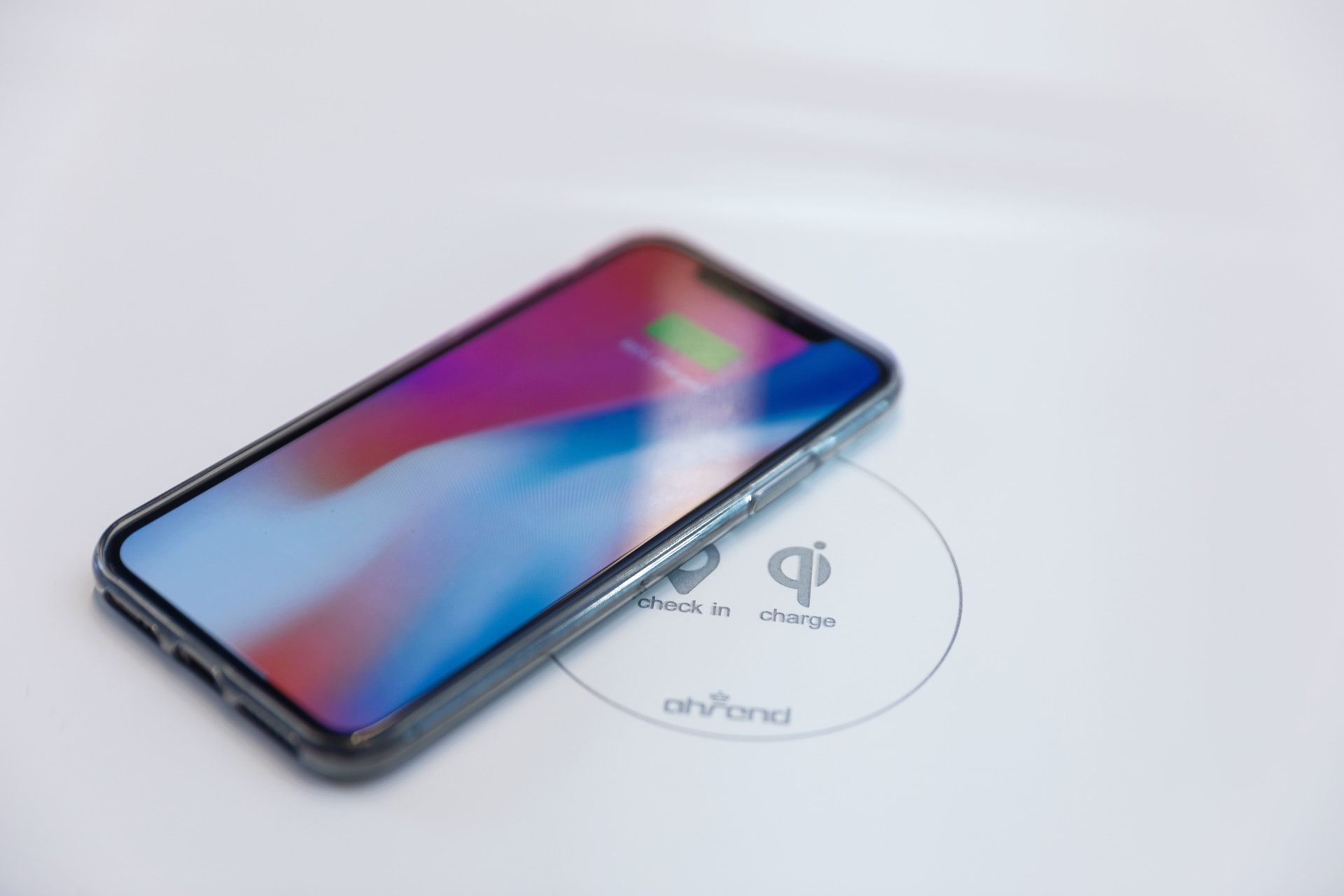 A few words from colleagues from team ICT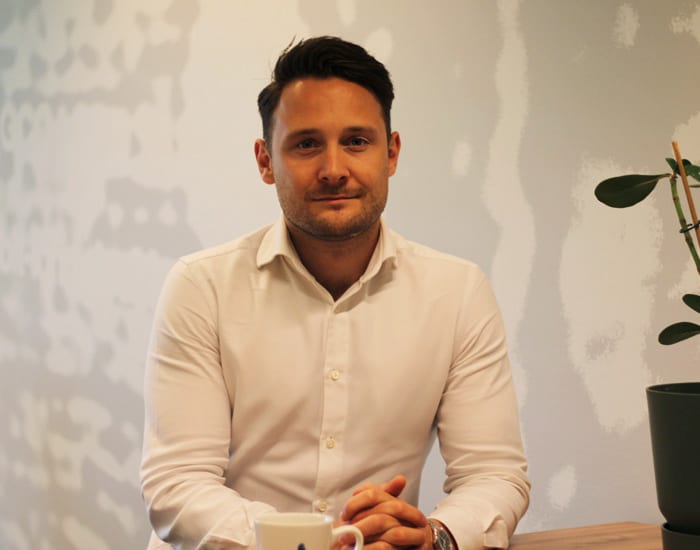 Jeff
"There are regularly interesting discussions and conversations on the floor. That way, you learn a lot from each other."
As an ICT specialist, you will work with:
Would you like to be part of team ICT?
We would love to get to know you! Apply via one of the vacancies or contact Jamie-Lee at recruitment@hezelburcht.com or 088 495 20 00.