Become part of

team EU

and contribute to a

stronger Europe
Team EU promotes European growth
The expertise team EU supports projects that contribute to the sustainability and economic growth of Europe. They regularly travel to Brussels to stay on top of the latest developments taking place within the EU. From improving transport infrastructure to boosting hydrogen projects. Broaden your horizons at team EU.

Become part of team EU
and contribute to the latest innovations that change the world!
Projects that make a difference
As an EU specialist, you take on major projects that affect both the Netherlands and Europe. You will work with consortia involving various organisations from other countries. Or you will help Port of Rotterdam with a funding project to make the port area more sustainable.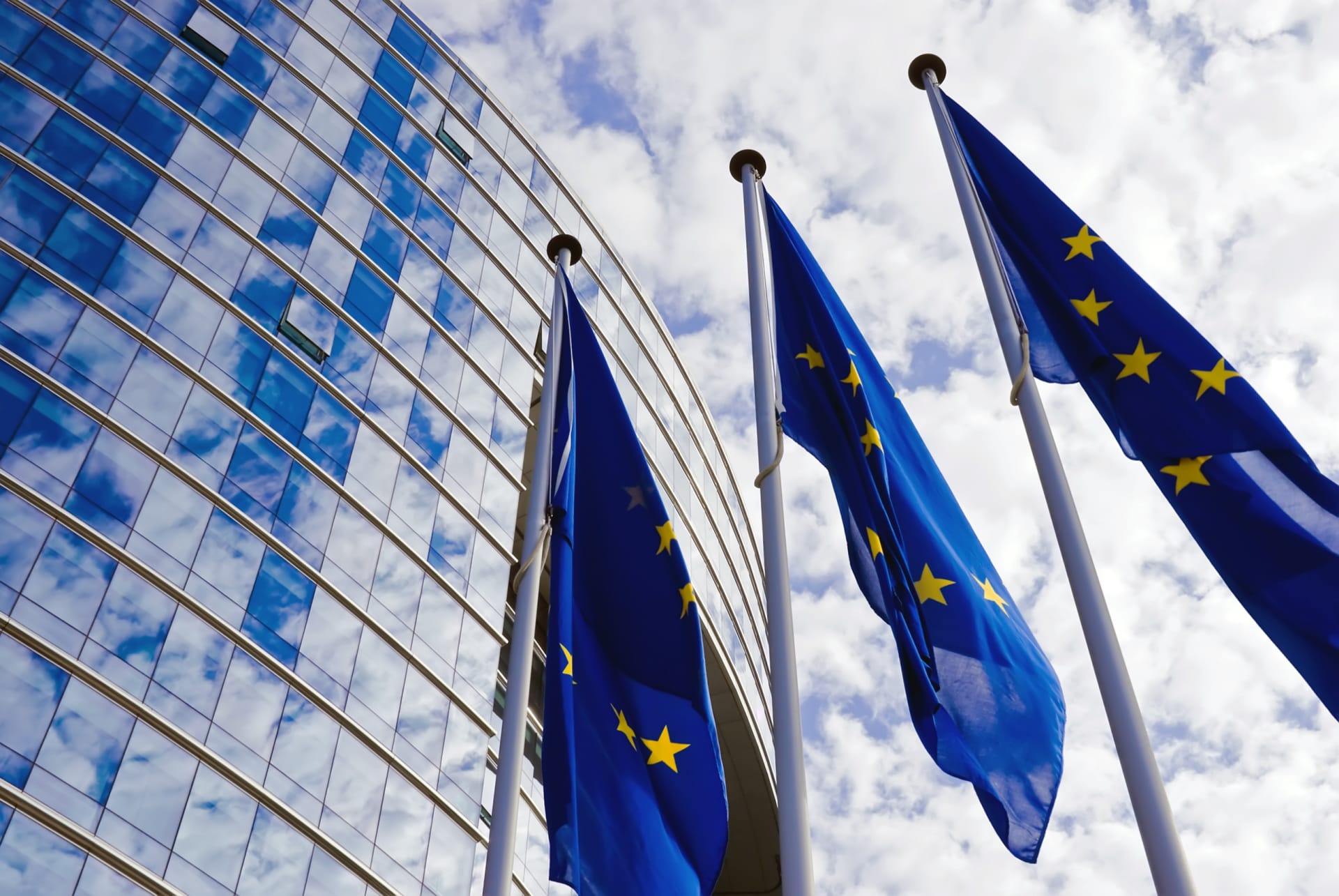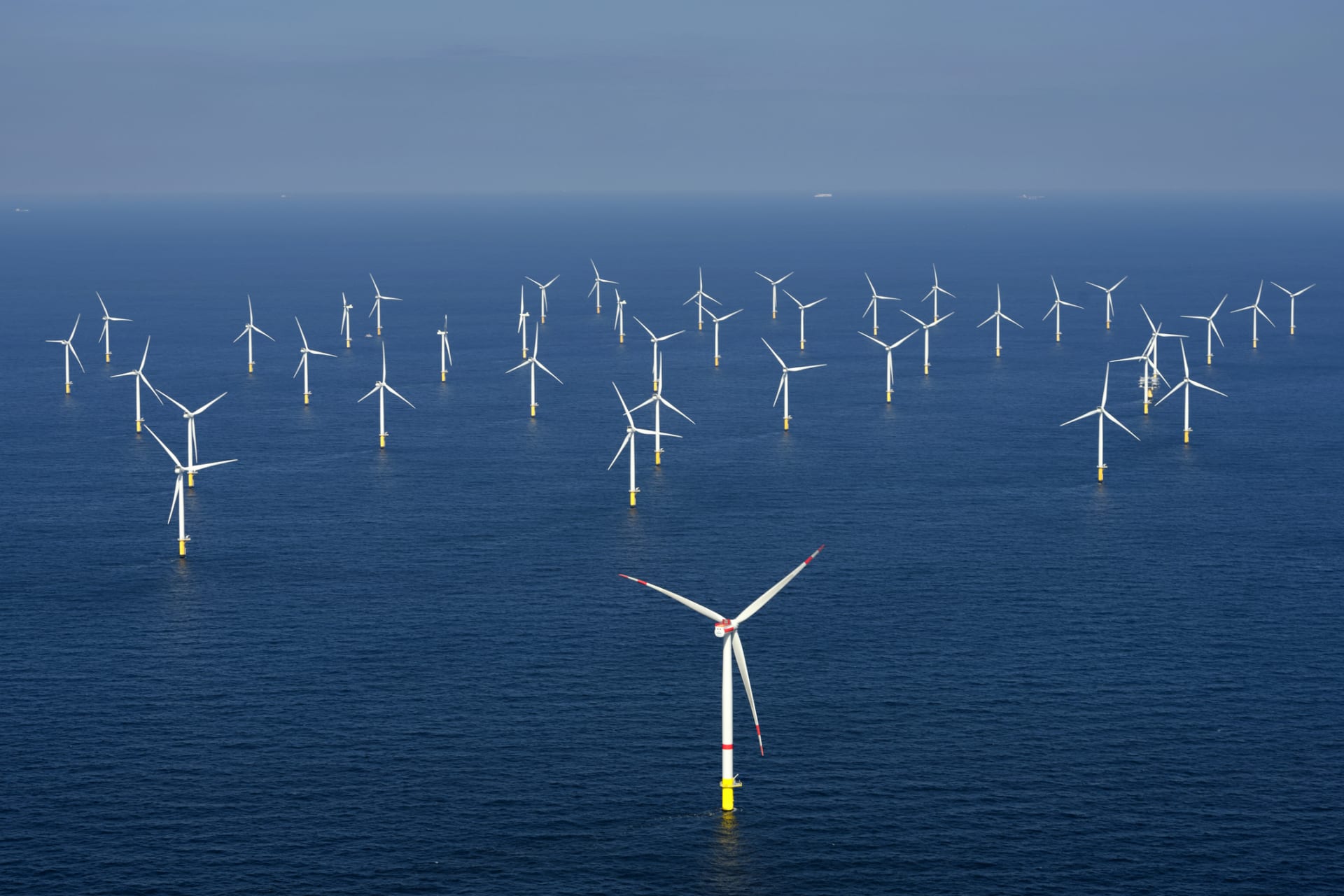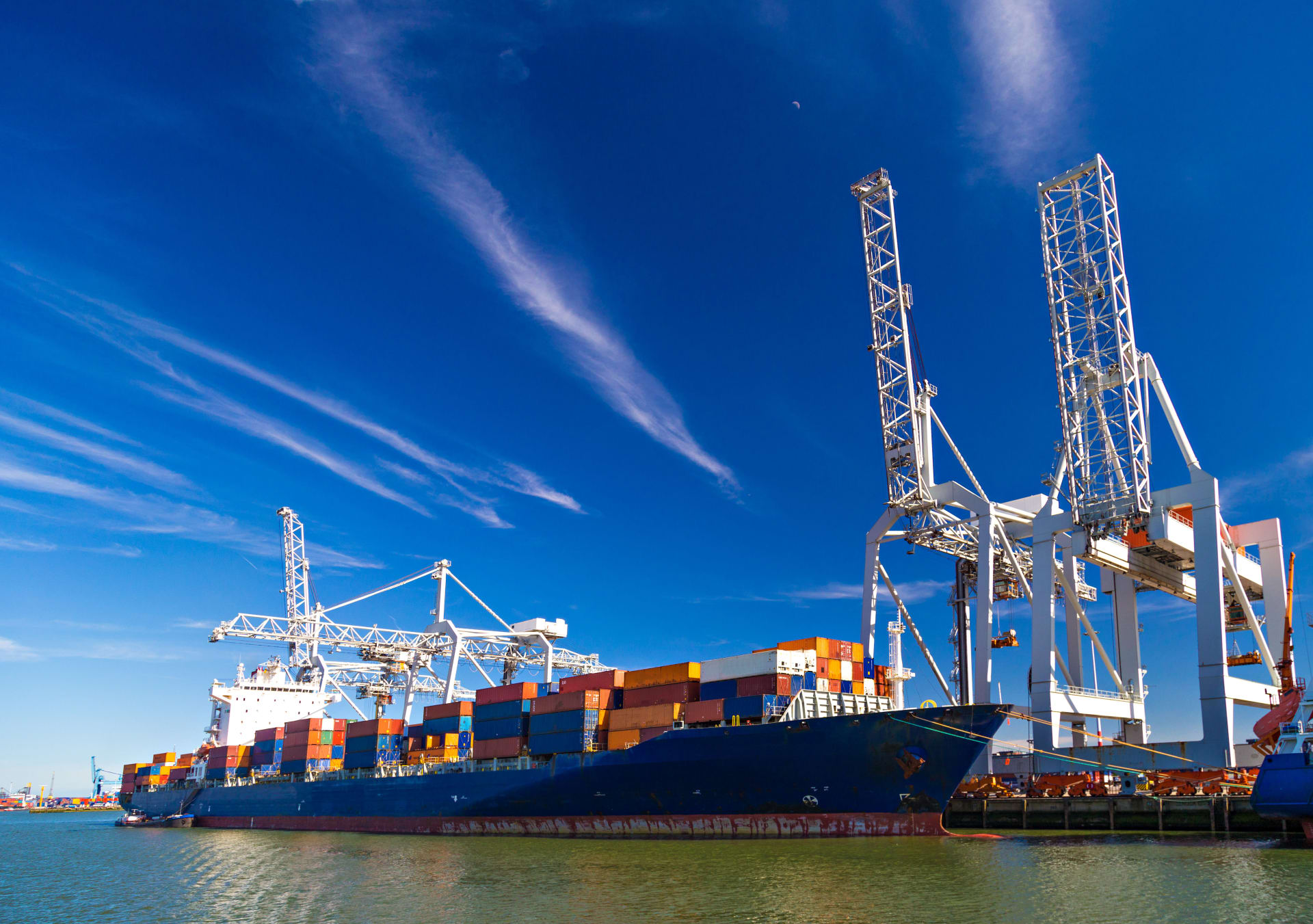 A few words from colleagues from team EU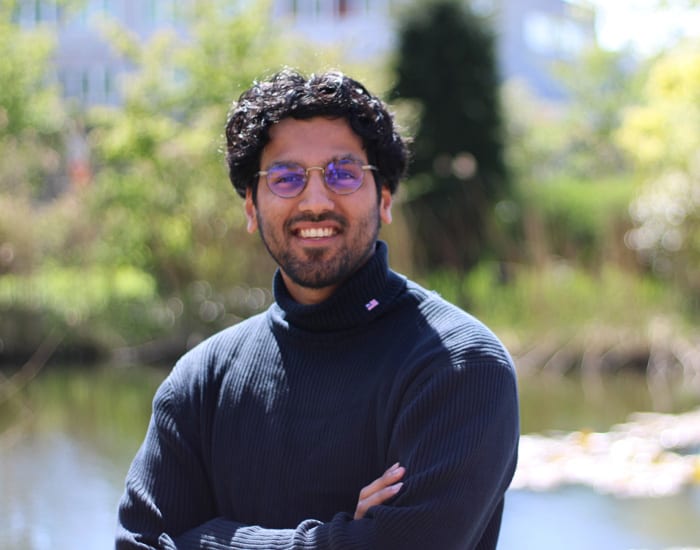 Aumar
"Few people can say they are working on projects that tackle climate change. But luckily I am one of them!"
As an EU specialist, you will work with:

Would you like to be part of team EU?
We would love to get to know you! Apply via one of the vacancies or contact Jamie-Lee at recruitment@hezelburcht.com or 088 495 20 00.