Join

team HR & Recruitment

and be a supporting force within the organisation
Team HR & Recruitment is there for all colleagues
Team HR & Recruitment is committed to everyone within the organisation and deals with all kinds of issues; from questions about contracts to personal problems. They also deal with the recruitment of new colleagues. They actively look for ambitious new colleagues, but are also always open to meet-up when approached by an enthusiastic candidate!
What does team HR & Recruitment do?
Recruitment of new candidates;

Introductions and contract interviews;

Point of contact for colleagues.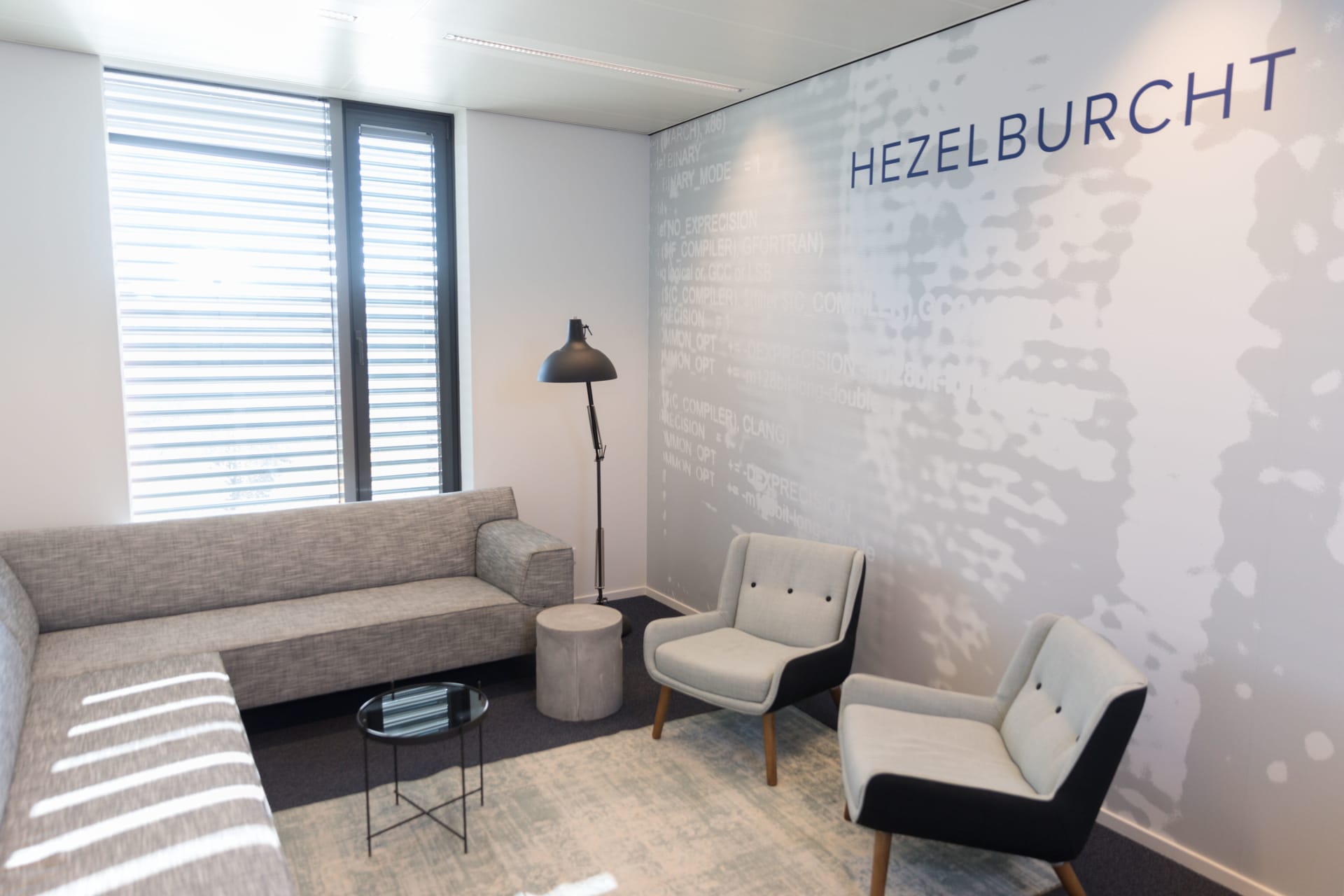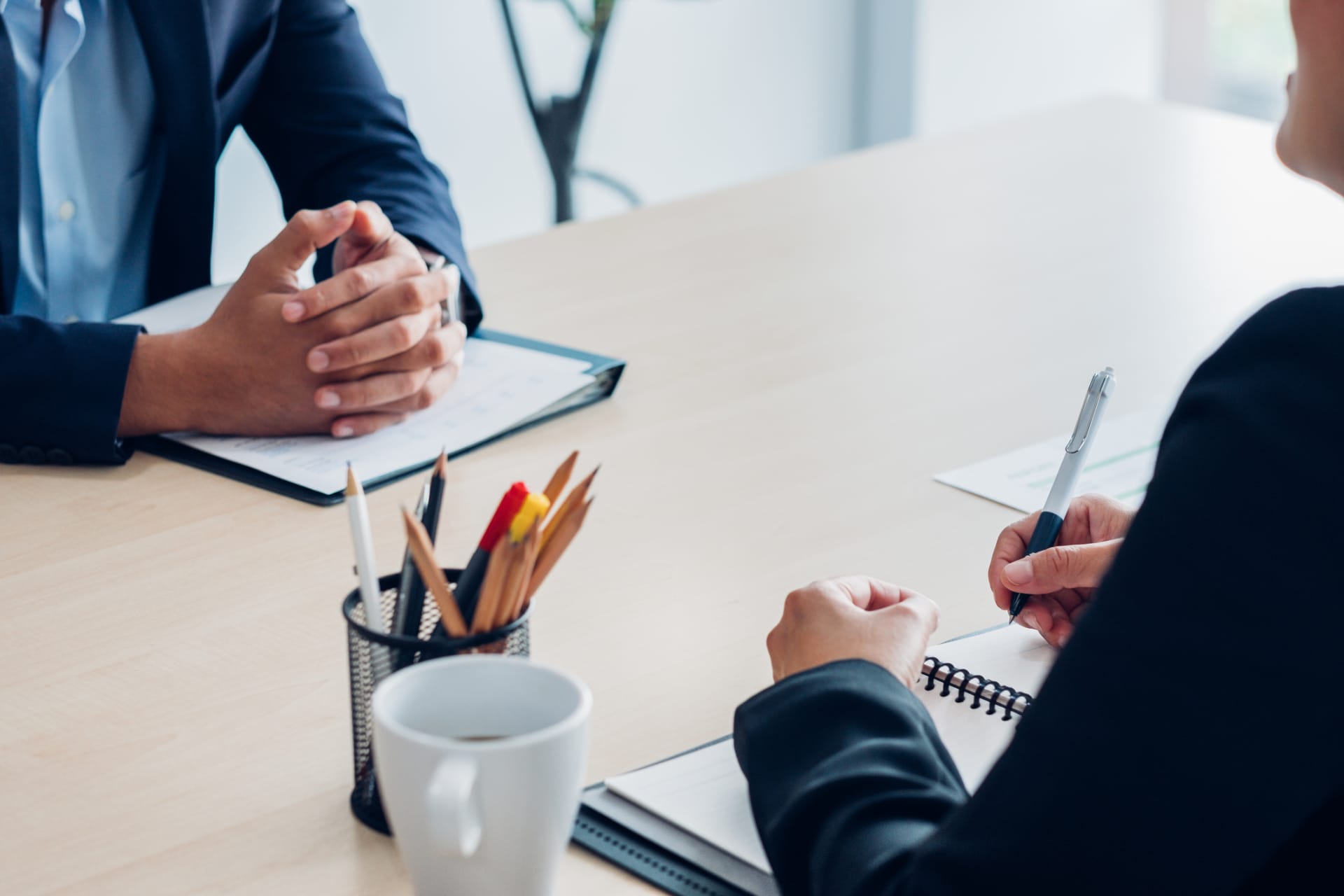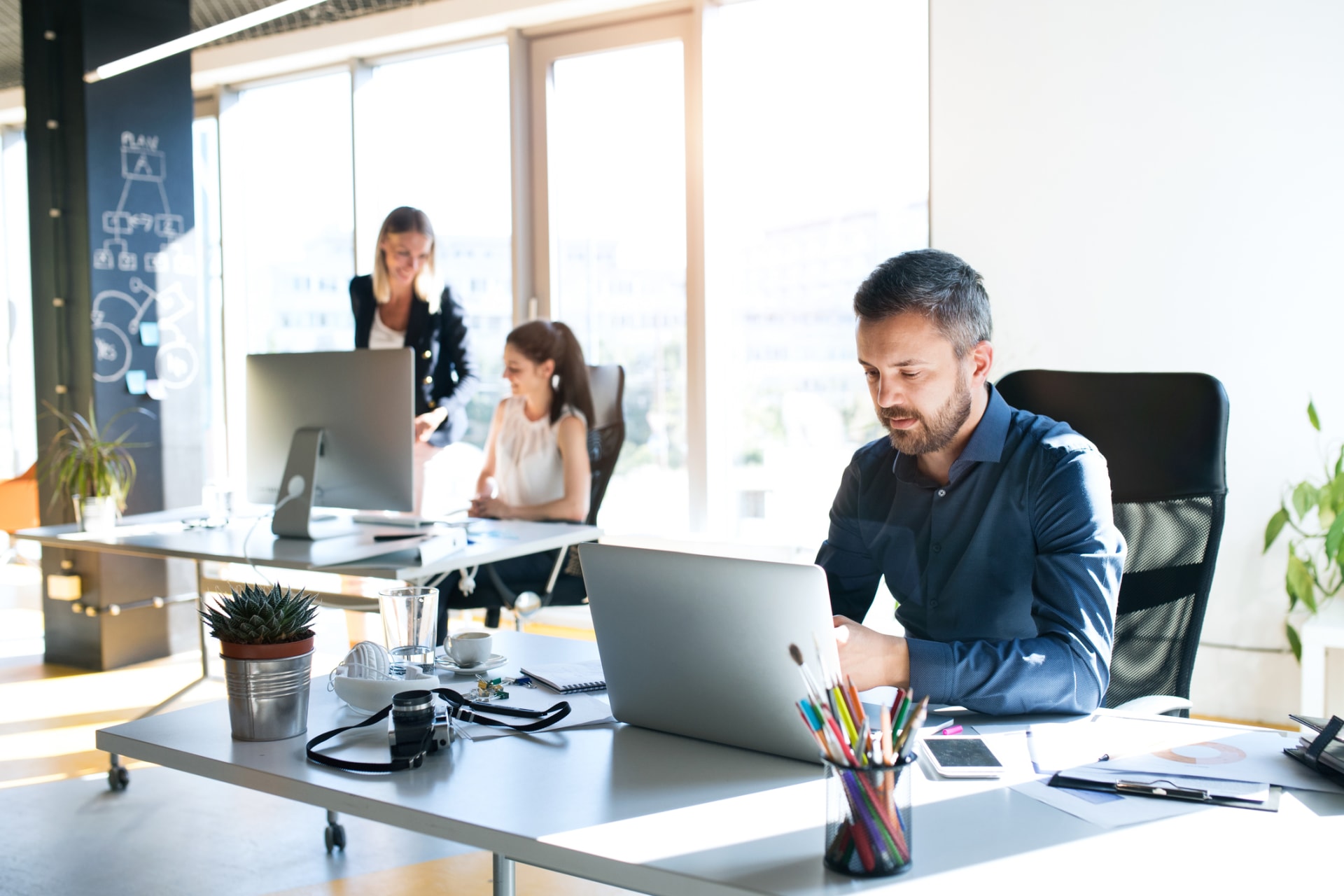 Would you like to be part of team HR & Recruitment?
We would love to get to know you! Apply via one of the vacancies or contact Jamie-Lee at recruitment@hezelburcht.com or 088 495 20 00.