Become part of

team Marketing & Communication

and unleash your creativity
Team Marketing & Communication works on Hezelburcht's branding
For branding, cool campaigns to bring in new customers or maintenance of the Hezelburcht website, team Marketing & Communication is the place to be. The team ensures that Hezelburcht makes a good (first) impression on potential leads and clients.

Become part of team marketing
Are you a specialist in marketing? Then view all our jobs!
So what does Marketing & Communication do?
Setting up LinkedIn and Google campaigns;

Collecting and creating content;

Safeguarding and optimising the company identity;

Supporting colleagues in, for example, the design of documents or presentations;

Maintaining and improving websites.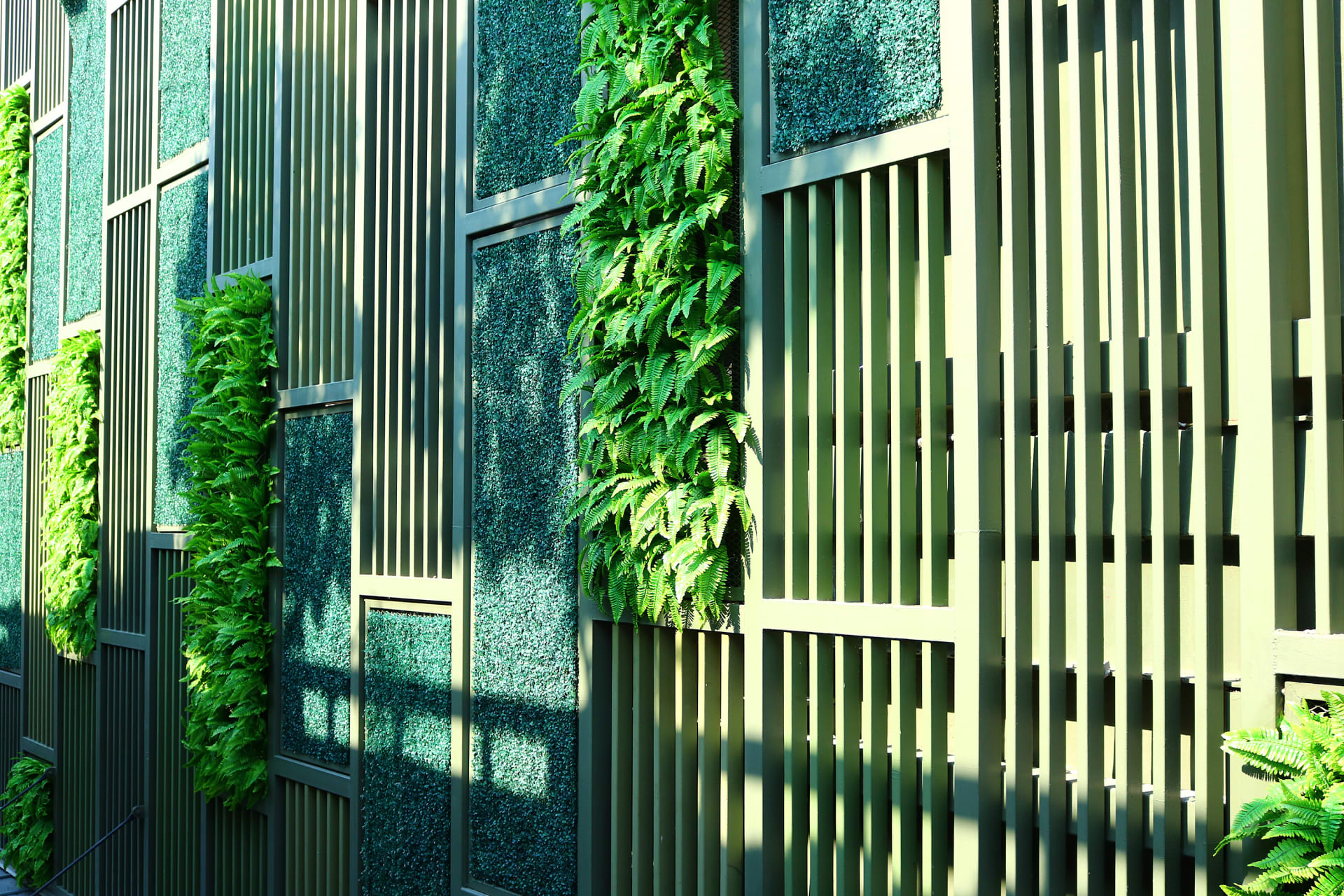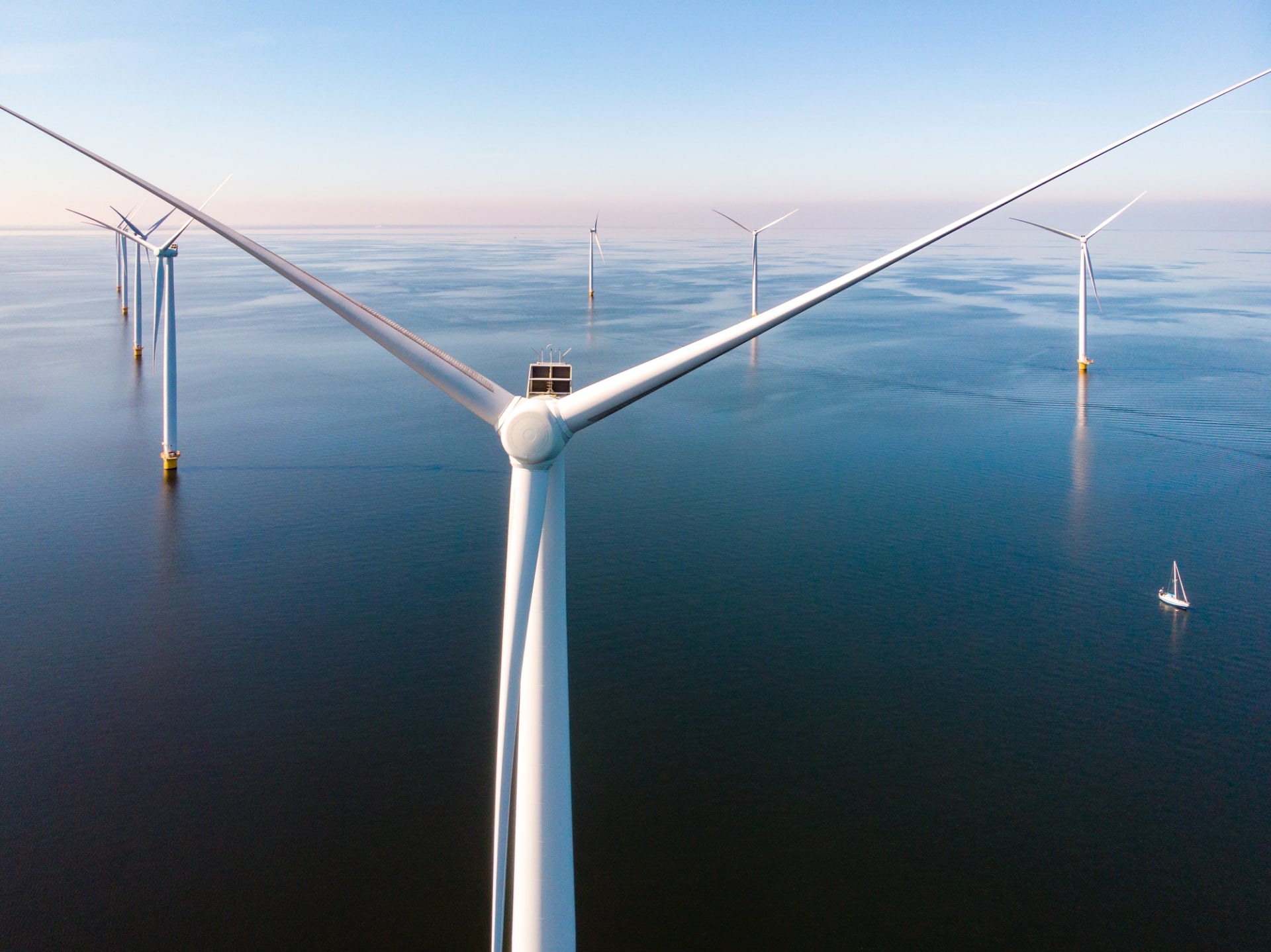 Would you like to be part of team Marketing & Communication?
We would love to get to know you! Apply via one of the vacancies or contact Jamie-Lee at recruitment@hezelburcht.com or 088 495 20 00.